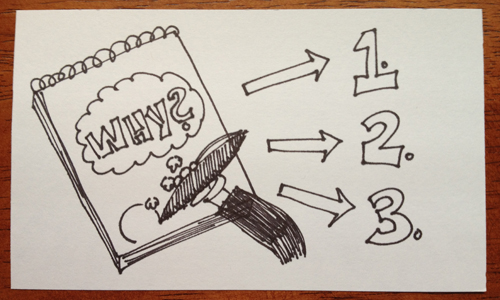 Just Be God's: A Call to Continuing Conversion is a series of blog posts. You might want to start reading it from the beginning: Here.
October 9, 2016
Why did I do it? I was asked this the other day by a post church of christer married to a catholic post church of christ… I don't think I answered the question. You'd think after 3 years I would have my answer all worked out. I just met this person. My words?
"It was a slow burn…"
"The community…"
"I don't know if I could have done it outside of Boston, the Jesuits, etc…"
Even though I wrote in the last post that the reason was to do the denomination thing and liturgy–totally true. It's a copout for the more mystical answer, that is, the Eucharist.
Why did I do it? The Eucharist.
There is something indescribable that happens. And in trying to explain it, I would only ruin it for myself or someone else. That's what Mike McHargue says in Finding God in the Waves. To sit and to be and to experience the ritual – everyday, any hour, in any language, all across the globe. There are not many (if any?) churches that can say they do this.
I love communion in church of Christ and I continue my adoration in the Catholic church.
Why did I do it? Universality.
Like in the above–I can go anywhere in the world, and be at home. The Catholic church is so huge and so small and homey at the same time. Then there is this sort annoying paradox of "universality" and "exclusivity." How can something so huge actually be exclusive? The only exclusive part of being Catholic, is that you choose to commit. Is that too much to ask? Is that any different from any other church?
I understand the issues many have with the Catholic church (particularly on gender and sexuality), but it is still in dialogue. I appreciate this. Leadership in the church is like parents fighting over what they think is best for their children. They want the best, we'll turn out ok…
Lastly, why did I do it? Conversion.
Because I believe in a God of conversion. If you are born and raised Christian, are you really a convert? Where is your heart blocked off from God, because you don't believe you can be converted, changed, transformed, healed, forgiven, forgiving, or reconciled. That's what God is after. Just because I was confirmed Catholic does not make God any less after me. Regrets? No. Issues with Mother One Holy Catholic and Apostolic Church? Of course.
If I can believe in conversion for myself and others, I can believe for the same for any religious institution that is made up of myself and others.